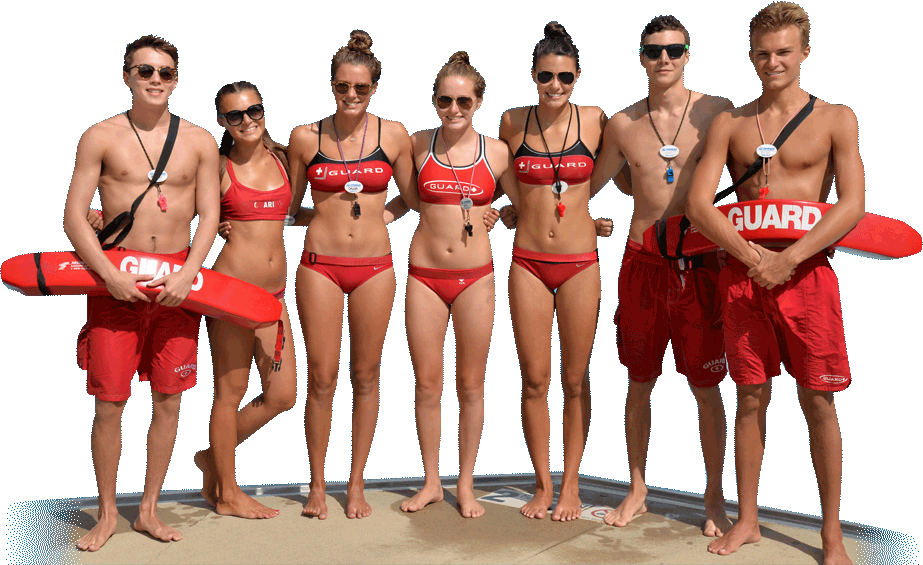 Lifeguarded Pools
Providing the
professional staffing,
management and
maintenance to
keep your pool
running smoothly
every day of the
season.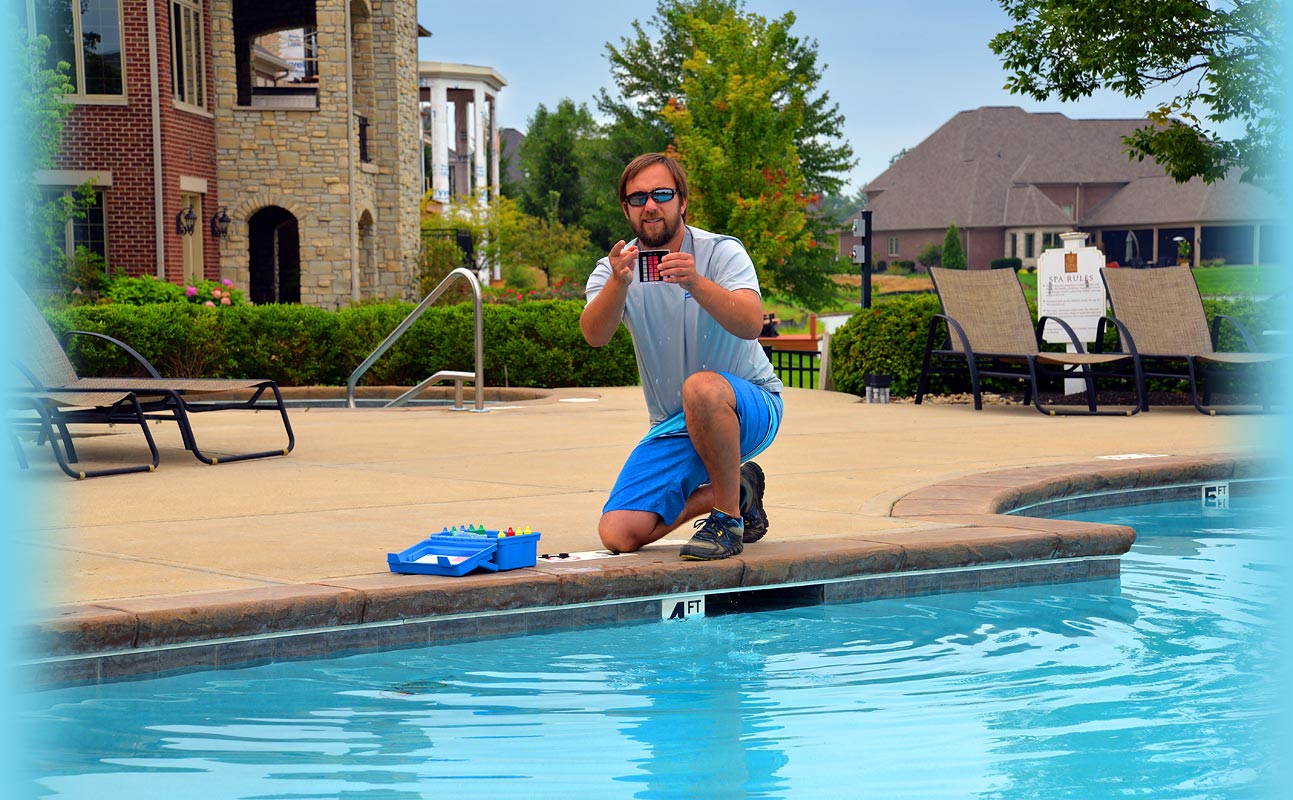 Commercial
Pool Maintenance
From chemicals, to maintenance,
equipment and supplies, we take
the worry out of pool operations.
Offering premiere management services for Tristate and Dayton area pools
SwimSafe Pool Management provides everything you need to take the worry out of operating your pool. From staffing, training, swim lessons and concessions to chemicals, supplies and complete renovation, we can take care of every facet of running your pool. With SwimSafe in charge, you can sit back and relax!